Your Presence is requested… at the Advent Celebration!
Saturday, December 4, 9:30 am – noon.
PRESENCE / PRESECIA
ADVENT: A season of preparation for His presence by our presence.
Saturday, December 4 • 9:30 a.m. – Noon

Register by December 1 HERE

Your presence is requested at… The Advent Celebration!
There is something for everyone help us to prepare for Advent.
Join us for prayer, service, games, art projects, Gabriel's gift shop (for children to do their shopping), Fair Trade market and being present as a community as we prepare for His Presence at Christmas.

Arts & Crafts, Service Projects, Prayer and Reflection and Hospitality
Fair Trade Market: Available with ethically sourced gifts and holiday items.
Gabriel's Gift Shop: All Gifts $1 Children can safely shop & affordably do their Christmas shopping.

Adult & Teen volunteers needed.
Email Theresa, tbrader@transfiguration.com. Or, Click Here.


Penance Service Tuesday, November 30, 7:00 p.m.
Why Confession? watch the FORMED videos here:
ADVIENTO
Sábado, Diciembre 4 *9:30 a.m. – Noon
Regístrese antes de Diciembre 1 a aqui.
Su presencia es importante para nosotros a Celebrar Adviento!
Todos podemos ayudar de diferentes maneras a prepararnos para el Adviento. Empezaremos el día en oración y tendremos, juegos, arte, tienda "Gabriel" de regalos disponible (los niños podrán realizar sus propias compras de regalos), Tienda con artículos navideños ofrecidos a la comunidad.
Manualidades, Horas de Servicio, Oración, Reflexión y
HospitalidadTienda de Regalos: disponible para toda la familia con artículos navideños.
La Tiendita de Gabriel: Aquí los niños podrán hacer sus compras de regalos a $1. Necesitamos voluntarios adultos y jóvenes. Por favor envíele un mensaje a Theresa si usted puede ayudarnos, tbrader@transfiguration.com o llame a la oficina ext. 678-223-7325 en español.
---
ADVENT RESOURCES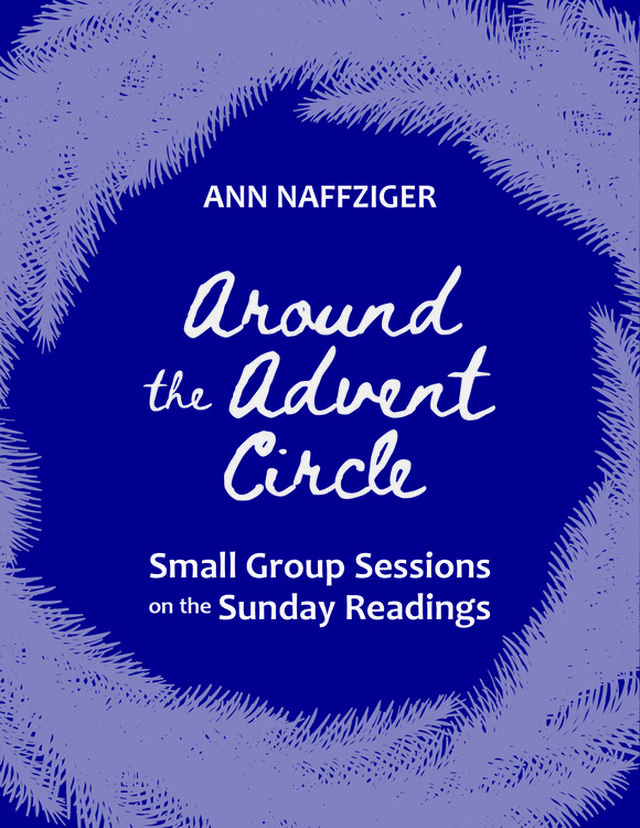 Small Group Faith Sharing for Advent
Adult Faith Formation can provide weekly guides to help small groups discuss the Sunday readings of Advent • Year C (Advent 2021). Each of the four weekly sessions includes prayer, conversation starters, insights and reflection questions designed to foster faith sharing during the season of Advent. To receive copies of this e-resource for your group, contact Cindy McFadden cmcfadden@transfiguration.com. Print copies are also available in the Faith Formation office.
Catholic Update for Advent
The November Catholic Update offers day-by-day reflections for the Advent and Christmas seasons. If you would like to receive this Monthly Newsletter, please email cmcfadden@transfiguration.com. Printed copies are also available in the Faith Formation Office.
The Little Blue Book is an Advent and Christmas gift to you from Transfiguration Parish. It is designed to help you spend some quiet time with the Lord exploring the depths of Scripture and deepening your relationship with Christ. We hope you feel His presence this Advent and Christmas! Little Blue Books will be given out after all Masses on November 27 and 28 (the First Sunday of Advent.) If you would like to receive a copy prior to that weekend, email cmcfadden@transfiguration.com. (While supplies last)