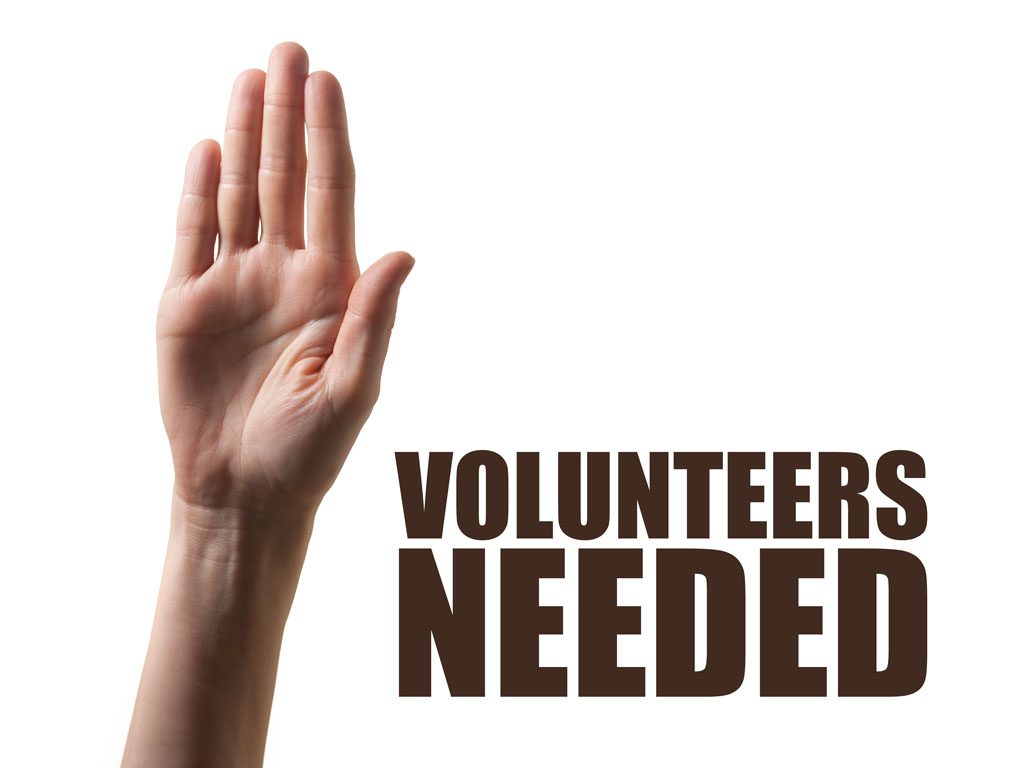 WE NEED YOU!
We thank you for the love and compassion you share in helping those in need. Your safety is most important to us so even though things are looking much better than we did last year at this time, it is decided to continue to take all previous COVID precautions again for this year. From June 20-July 18, we will have 1-2 families that Transfiguration will feed and shelter just as we did in previous years. Our Family Promise guests will be housed in our Family Life Center; volunteers will drop off dinners for the families but will not be able to stay for dinner; and overnight volunteers will be located on a separate floor with a bathroom designated just for volunteers. Masks in common areas and with guest interaction will still be required. Although we know our parish enjoys the interaction with our guests the most, the program was successful using these precautions last year and we still were able to help out families in need.
Questions? We thought you might have a few.
Please contact Owen Sauer (oksauer@gmail.com), Karen Humphreys (khumphreys2009@gmail.com), or Renee Morrison (rmorrison@familypromisecobbcounty.org) for any additional information or clarification. We look forward to working with you this summer!
Family Promise guests are coming to Transfiguration June 20 – July 18.
Sign up to volunteer with Family Promise HERE.
---