May 21, 2023 – The Ascension of the Lord
Our Great Journey
Welcome to our summer blog. We'll be posting weekly with ideas for Living the Gospel at Home. The blog is meant to be interactive, so please share ideas, photos and resources that you tried at home. Sometimes the simplest ideas are the most meaningful.
The theme for this week is: You Got This! Today's Gospel, Matthew 28:16-20, is referred to as the "Great Commission". Through the Great Commission, Jesus gives us the mission of the Church — to make disciples of all nations. Through our baptism, we all have the duty to participate in this mission. (CCC 1270). We've Got THIS! We love Jesus and want to follow His ways.
Things to talk about:
What comes to mind when you hear Jesus say, "I am with you always, until the end of the age"?
What are some ways you can help make someone a disciple?
Things to do:
Send off a paper lantern. Celebrate the feast of the Ascension by sending off paper lanterns into the sky! Lanterns can be purchased at a local craft store. Find a clear, open space with no obstructions such as trees or buildings. Be sure to follow all safety instructions listed on your lantern.
For lots of fun Ascension activities for kids and the young at heart, click HERE.
If you have a graduate in the family, check out this article, Patron Saints for New Grads as they take their next steps.
All the blessings and please share ideas that worked in your family in the comments section below.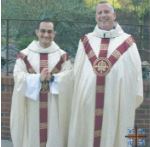 Conversations with Clergy: How do we evangelize?
Wednesday, May 24, 7 pm, Social Hall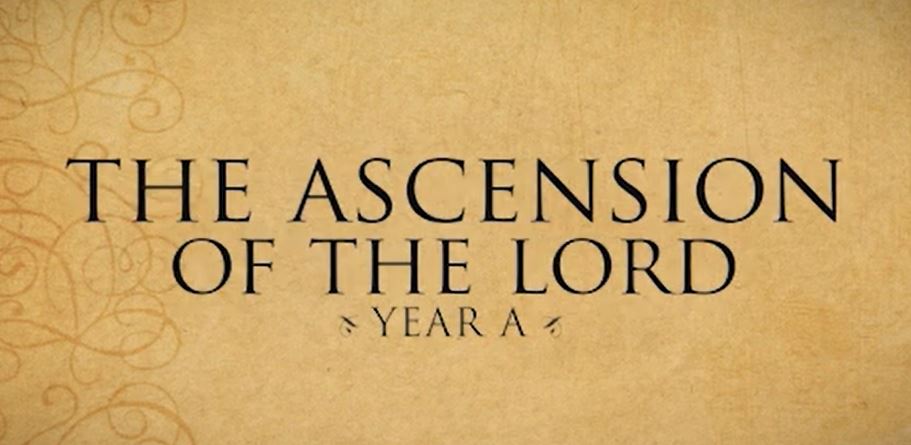 Watch this video on FORMED. Go to FORMED.org/signup. Enter parish zip code 30066. Select Transfiguration. Enter your name and email.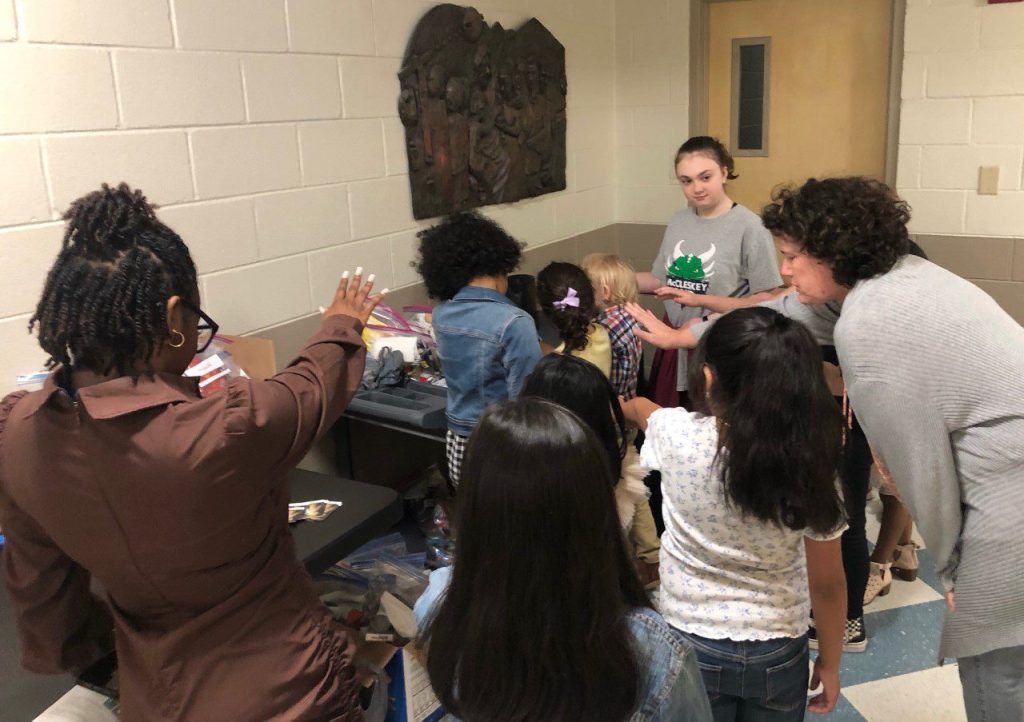 Our kindergarten class praying over the Mercy Bags they made.
If you had the opportunity to share a Mercy Bag, we'd love to hear about your experience. Please comment below
.