June 4, 2023
Our Great Journey
 Today we are celebrating the Feast of the Holy Trinity.  Our reflection is taken from the Second Reading today, 2 Corinthians 13:11-13.
The Trinity is the three Persons united as one God.  The Father, the Son and the Holy Spirit so united in love and manifesting that love to all of humanity forever.  As St. Paul wrote to the people of Corinth to be in relationship with one another, the example of this perfect relationship we find in the Trinity.  Let us work to love one another and give thanks to the Trinity this week.
Things to talk about:
Which Person of the Trinity is it easier for you to pray with or to?
What are some images that come to mind when you think of God as the Father? as the Son? as the Holy Spirit?
Things to do:
Say a prayer to the Trinity. Click here to learn one together.
Enjoy a Trinity themed dessert to celebrate the Feast of the Trinity such as Neapolitan Ice Cream, Tres Leches cake, or Triple Chocolate anything!
Families with children: Learn about the Trinity using the different states of water. Learn how…
Looking for some family faith fun for the summer? Check out the Summer Bucket List for Families from CatholicMom.com.
All the blessings and please share ideas that worked in your family in the comments section below.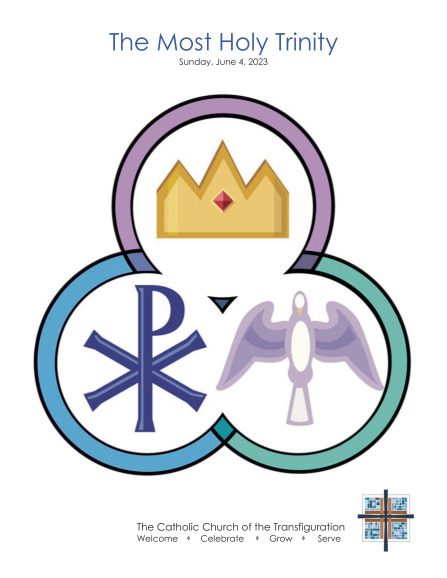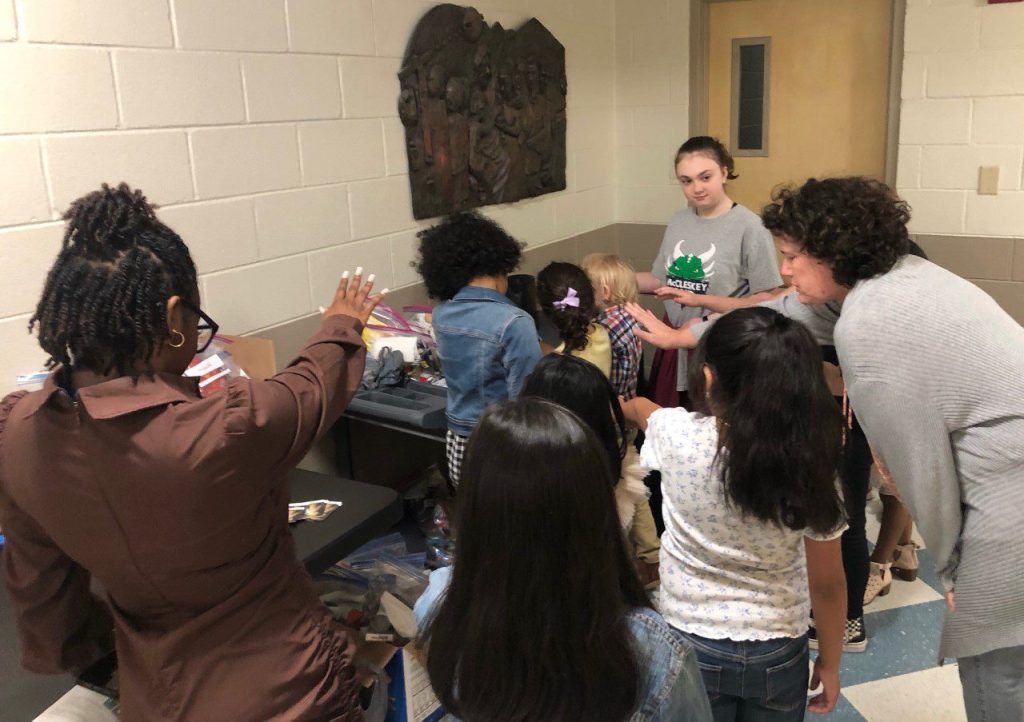 Our kindergarten class praying over the Mercy Bags they made.
If you had the opportunity to share a Mercy Bag, we'd love to hear about your experience. Please comment below
.