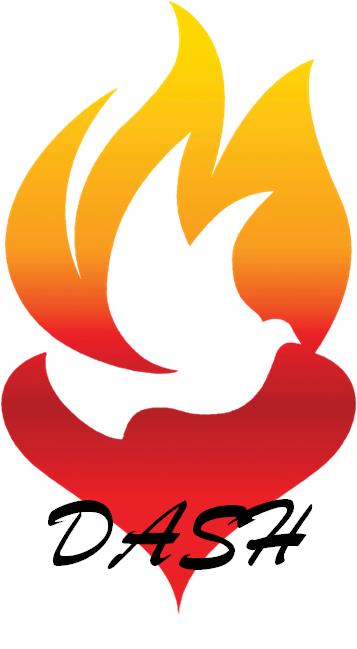 DASH is a weekly Men's gathering (on Thursday nights) which will focus on the 4 Pillars Jesus used in building His Disciples: Formation, Worship, Service and Fellowship. Each gathering will focus on one of these areas as we walk together to become the men Christ called us to be. This is a continuation of the Restored Mission presented by John Edwards.
All regular DASH gatherings will be from 7-8:30 pm, starting with
Fellowship on Thursday, August 17th, in the FLC, followed by
Service (8/24)
Worship (9/7)
Formation (9/14)
We will continue the Thursday meetings throughout the year.
FAQ's:
Who can attend? All men 18+ and out of high school
Does this replace other Men's ministries like Bible Study, Cursillo, the Men's Club or Knights of Columbus? Not at all. The aim of a combined men's ministry is to bring us together as men of the Parish, become more aware of God's calling in our lives, build stronger relationships and to encourage deeper involvement in areas which we feel led. We hope that all ministries will grow because of DASH.
How much time is needed? Typically, 1 to 1.5 hours per week, and that investment of time is to make us better as friends, husbands, fathers and brothers. If you cannot make it each week, regardless, come to one or all four areas as you are able.