Mission Statement
We are committed to assisting homeless families with children achieve adequate and consistent income, stable housing and lasting independence by mobilizing our local interfaith community to provide temporary meals, shelter, compassionate hospitality and professional social services.
Contact Info
1823 Blackwell Rd, Marietta, GA 30066
Email: info@familypromisecobbcounty.org
Phone/Fax 678-594-3150
If you are a family in need of assistance, reach out to the organizers of Family Promise at the phone number or email address listed.
We Need You in 2022!
We are thrilled to be able to offer shelter to families again this summer through the Family Promise program, June 26 – July 23 . As we did last year, the families will be housed in the Family Life Center. 
Overnight hosts, who are Virtus trained and background checked (You have time to do both! ) will be able to interact with the guests.
Dinner providers who are just dropping off a meal do not have to have this additional level of security.

Please Use this link to sign up if you can help!
Contact these Dinner Coordinators to make meals for our families:
Kristy White daisykristy@gmail.com 770-851-2325: Week 1 June 26 – July 2
Lorlee Schulman lorleeschulman@yahoo.com 770-789-5999: Week 2 July 3 – 9
Kathy Van Leuven thevans@bellsouth.net 770-317-1643: Week 3 July 10 – July 16
Bev Sauer bevsauer1@gmail.com 404-210-46780: Week 4 July 17 – July 23

Contact our Overnight Coordinator :
Myra West-Allen myra.westallen@gmail.com 770- 815 3503
To get involved in any other way – to make a financial donation or donate supplies to our Family Promise program, contact the Volunteer Coordinators:
Renee Morrison Fenlon – sandybeach610@yahoo.com 770-265-7741
Karen Humphreys – karenhumphreys@att.net 404-210-1255
Owen Sauer – oksauer@gmail.com 770-634-7307
---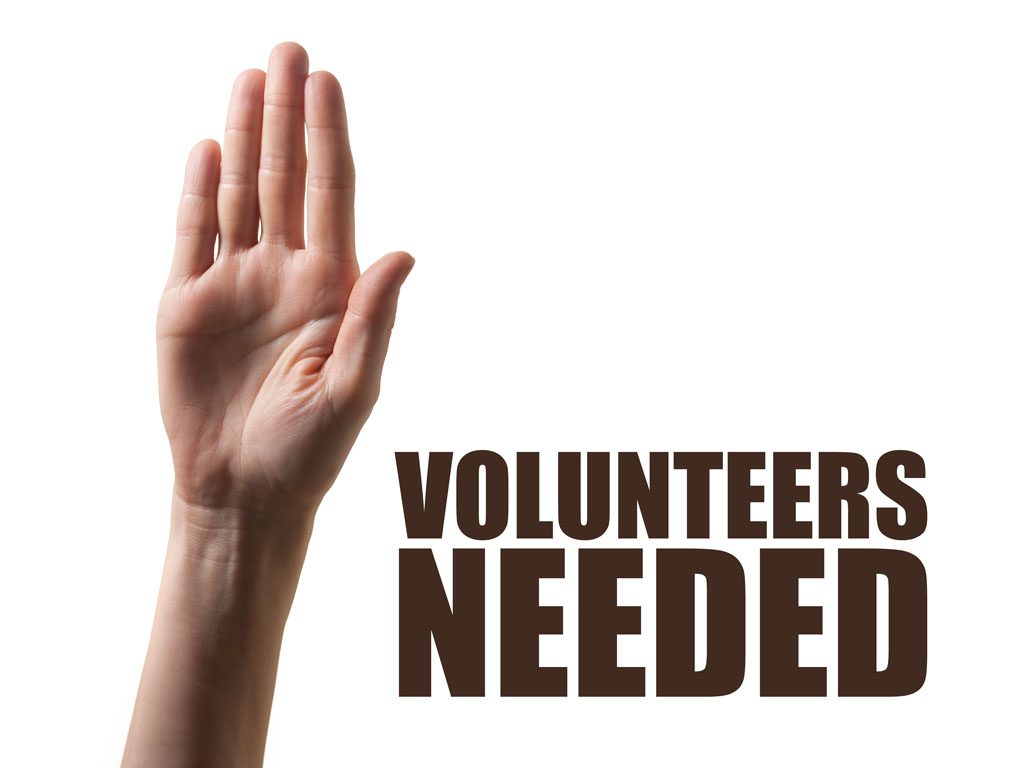 Questions? We thought you might have a few. Want to volunteer? We would love to have you help, too.
Please contact Owen Sauer (oksauer@gmail.com), Karen Humphreys (khumphreys2009@gmail.com), or Renee Morrison (rmorrison@familypromisecobbcounty.org) for any additional information or clarification. We look forward to working with you this summer!