Bethlehem – the search for littleness. Lk 2: 1-20
We start our travels with Jesus in Bethlehem and are reminded of the beauty of the simple things of everyday life as our God took on human form. Come and see what the Lord has made known to us.
Date: Saturday, October 21, 2023
Time: 10:30 a.m. – noon
Place: Family Life Center, Youth Room
Reminder: Do bring a snack to share at Fiesta.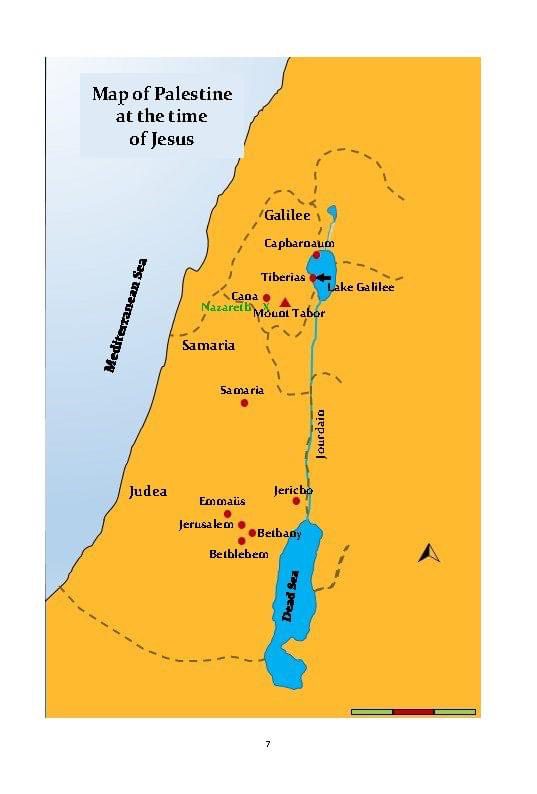 Faith and Light – Who are We?
Be a messenger of Joy!
Be a friend and experience Faith and Light.

Faith and Light is an international, ecumenical group of families and friends who welcomes, accompanies, and celebrates those with developmental disabilities. We have two Faith and Light communities – Transfiguration and St. Ann's – who alternate meeting locations. Together they meet the third Saturday morning of each month for prayer, sharing and celebrating the gift of each person. Families with children, young adults and adults with disabilities as well as friends participate. And we LOVE to have Friends join us!!! If you are looking for inspiration and friendship, come to the Faith and Light gathering and be amazed by those who "shine in the world like bright stars."
Make a difference in others' lives; be prepared to have your life changed. Our first gathering will be on Saturday, October 21, 10:30 a.m., in the Youth Room at the Family Life Center.
Contact Joy for details.
Joy Fuchs, joyfuchs@bellsouth.net, 770-998-5676..